Skip to Content
Installing Top-Quality Floors in Annapolis, MD
Hardwood flooring adds a special type of elegance and beauty to any home. Although you must make the choice of what type of hardwood you would like on your own, our team at Gideon's Wood Floor Service may be able to help make the decision easier. Unfinished hardwood flooring is typically more economical because you purchase it and can have our team do the installation.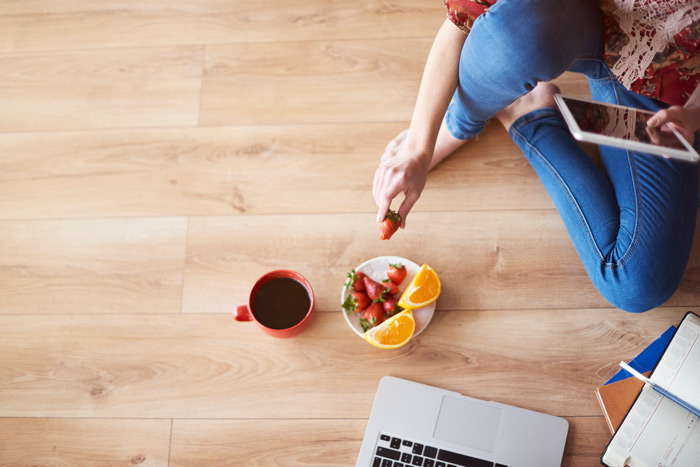 Why Choose Unfinished Wood Flooring
A few advantages of unfinished hardwood include the following:
Unlimited choices of style, color, and wood
A more natural, imperfect look
Maintains its natural characteristics
Easier to match to your home
Allows for customized elements
Contact Gideon's Wood Floors Today
Regardless of the size of the project, the type of unfinished hardwood you choose should meet your personal style, preferences, and budget. Our Annapolis, MD hardwood flooring service is conducted by our team to ensure your floors do exactly that. Call us now at 410-571-3932 to speak to a member of our team!
Over 35 Years of Experience
Call Today for a Free Estimate