Skip to Content
Industrial & Commercial Flooring
Ease of Maintenance for Work Environments
If you own an industrial or commercial business, you likely have to think about flooring on a regular basis. At Gideon's Wood Floor Service, we offer Annapolis hardwood flooring services and understand the importance of providing top-quality, durable flooring materials that will last for years. You shouldn't have to worry about replacing your flooring again for a long time. We truly care about helping you find the right floors for your building and making the process a simple and painless one.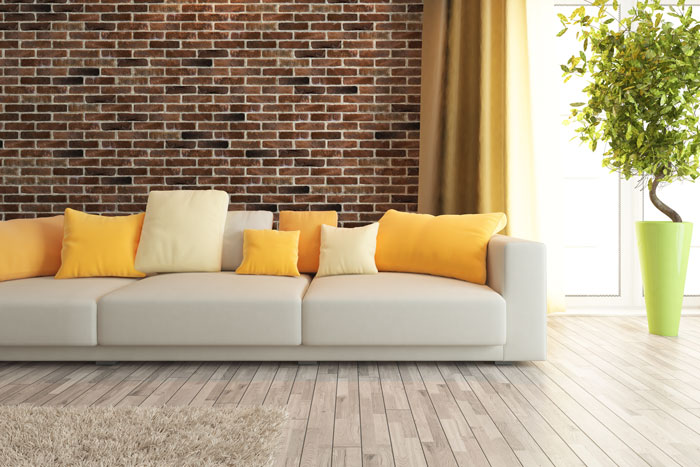 Industrial & Commercial Flooring
The industrial and commercial flooring can be used for:
Warehouses
Restaurants
Office buildings
Retail stores
Healthcare facilities
Gideon's Knows Wood Flooring
You can rely on our team to provide you with superior customer service, close attention to detail, and professional installation services. We would be pleased to discuss your options with you and which might be most appropriate for your property. Please call our office today at 410-571-3932 to request a complimentary estimate on flooring!
Over 35 Years of Experience
Call Today for a Free Estimate