Skip to Content
Engineered Hardwood Floors
Durable & Versatile Flooring Materials
There are a number of benefits to adding engineered hardwood flooring to your home, including its aesthetic appeal and its value. At Gideon's Wood Floor Service, we most commonly recommend engineered hardwood for homes on slabs because of its resistance to moisture levels compared to solid wood. With our wide variety of finishes and woods, you are likely to find the perfect fit for your house.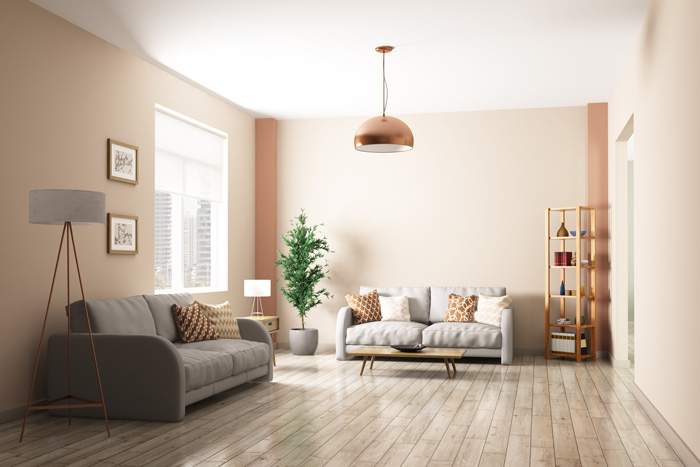 Engineered Hardwood Installations
Our selection of engineered wood flooring include:
Oak
Birch
Hickory
Maple
Bamboo
Talk to the Experts at Gideon's Wood Floors
The flooring materials we carry are made of real hardwood and can be floated or glued on top of a concrete slab or installed below grade, such as in a basement. We can offer these products in a variety of stains and finishes to customize to your personal taste. To find out more information or request a quote, please call our office today at 410-571-3932!
Over 35 Years of Experience
Call Today for a Free Estimate