Skip to Content
Hardwood Floor Sanding & Refinishing
Superior Workmanship for Beautiful Floors
When you have hardwood flooring in your home, it is only natural that they sustain wear and tear over time. This can happen as a result of furniture legs dragging across the surface causing scratches or dropping heavy items on the floor which puts dents in the material. At Gideon's Wood Floor Service, our team recommends having your floors completely sanded and refinished every 15 years or as needed, to help them look as good as new again.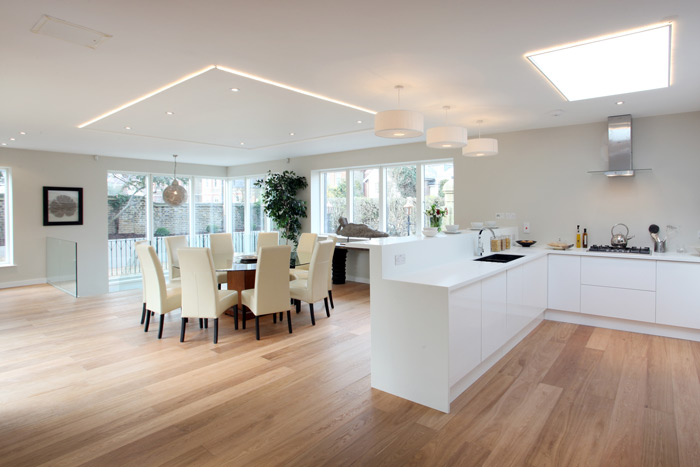 Hardwood Floor Sanding & Refinishing Options
Our hardwood floor refinishing options may include:
Scraping the existing boards
Restoring the original finish
Changing the stain color
Both solid wood flooring and prefinished engineered wood can be sanded and refinished. This process must be handled by a professional team with the utmost care, and our 35 years of experience will come in handy. Call our office today at 410-571-3932 to request more information!
Over 35 Years of Experience
Call Today for a Free Estimate