Skip to Content
Benefits of Hardwood Floors
Benefits of Choosing Hardwood Flooring
The warmth and beauty of hardwood flooring transcend time and offers a natural, yet modern, appeal while certainly enhancing the décor of any room.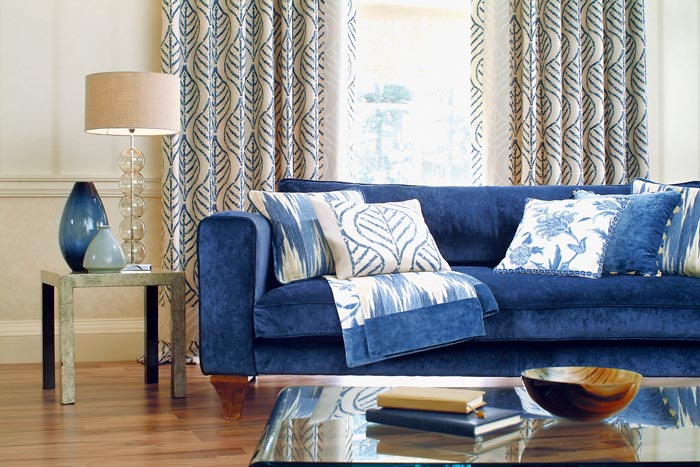 Ecological
Hardwood floors are a natural resource, which proves to be renewable and recyclable. Many hardwood floors today come from old ships, barns, and warehouses. After years of wear and tear, hardwood floors may simply be touched up, buffed and recoated, or sanded and refinished. Unlike hardwood floors, other flooring options, such as carpet and linoleum must be completely replaced after being worn down, thus the increase in value and affordability of hardwood floors is realized over time. Furthermore, hardwood flooring does not collect dust and other allergens leading to a decrease in allergies and sinus problems as opposed to carpeting.
Variety
One of the great things about hardwood floors is the variety of woods, stains, and finishes. Whether you are looking for traditional woods such as oak and maple, or something more exotic like bamboo or cork there is certainly something to please every palette, and Gideon's Wood Floor Service will help you find a style and color to match your décor.
Ease of Maintenance
Hardwood flooring is easy to care for and only requires light sweeping or vacuuming accompanied by the occasional use of floor cleaning products. For more information see our floor care guide.
A Solid Investment
For most people, their homes represent their largest single investment. Whether you have been in your home for decades or weeks, the money you spend to improve your home is an investment in your future, so it is important that you research your options carefully to get the most value for your money.
When it comes to choosing flooring for your home, there is no doubt that hardwood floors offer the best long-term value. The National Association of Home Builders recently compiled a "How Long Things Last" report for homeowners. While other flooring options generally had a life expectancy of about a decade, wood flooring's estimated life was listed at 100-plus years. That's a value that stands the test of time.
Likewise, in a survey of real estate agents, 90% of agents surveyed agree that homes with wood floors sell at higher prices than homes without wood floors— up to 10% more. In addition, 82% agree that homes with wood floors sell faster than homes without them. In the same survey, 99% of agents agree that hardwood floors influence a home's marketability.
Over 35 Years of Experience
Call Today for a Free Estimate