Skip to Content
Difference Between Flooring
Comparing Annapolis Flooring Types
If you are considering having your floors replaced, but haven't decided on a material, reading about the details of each type may help. At Gideon's Wood Floor Service, we offer many different types of hardwood flooring as well as laminate flooring options. Although hardwood is a classic choice, laminate material has come a long way over the years. You can install laminate in virtually any room of the house, while hardwood cannot be installed in the bathroom or any room with high moisture.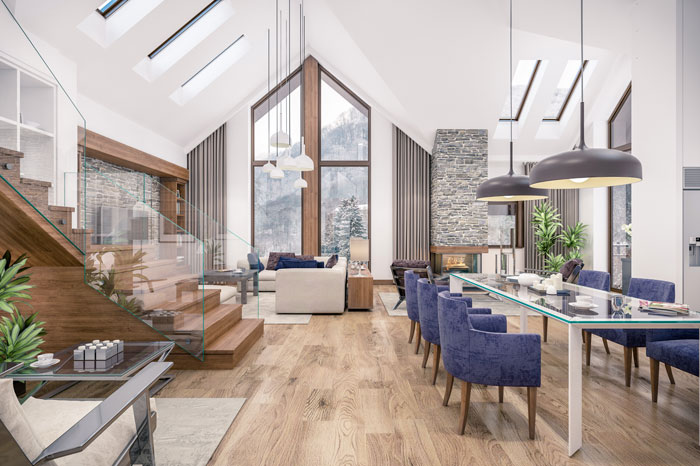 Laminate Floors vs. Hardwood Floors
The factors you may want to consider when choosing between hardwood and laminate include:
The multiple benefits involved
How easy they are to clean
The pricing of each
The installation process of each
Laminate is installed very easily, is very simple to keep clean, and is usually more affordable than hardwood. Solid hardwood is more durable and with sanding and refinishing, can last more than 50 years. It takes more upkeep and special cleaning, but you may consider it worthwhile. To learn more, please call our office now at 410-571-3932!
Over 35 Years of Experience
Call Today for a Free Estimate