Skip to Content
Eco-Friendly & Green Hardwood Floors
Renewable and Recyclable Materials
There are a number of reasons that make installing hardwood floors beneficial, including its ability to last for generations. At Gideon's Wood Floor Service, we offer a wide variety of different wood floor options to meet your individual needs and preferences. If you are searching for a "green" and eco-friendly flooring selection, we would be happy to help you find an option that fits within your budget.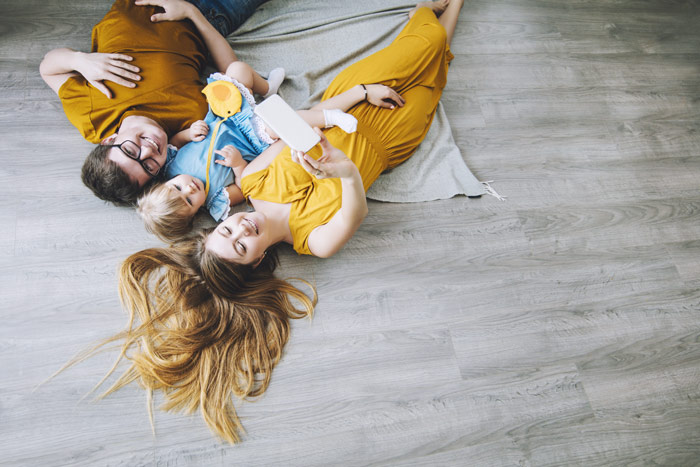 Why Choose Eco-Friendly Hardwood Floors
Benefits of eco-friendly hardwood include the following:
Materials come from former ships, warehouses, and barns
Air and water quality is preserved during the process
It comes in a wide range of different shades and styles
Can be buffed and sanded to your particular preference
Trust the Experts at Gideon's Wood Floors
If you have any questions, please do not hesitate to let us know how we can help. We are happy to offer you a free estimate. Contact us today at 410-571-3932 to request more information about our Annapolis, MD hardwood flooring service!
Over 35 Years of Experience
Call Today for a Free Estimate