Skip to Content
About Gideon's Wood Floors
Gideon first became involved with the hardwood flooring industry at the age of 8 alongside his father. Gideon's Wood Floor Service, Inc. was then established in 1997 and has serviced the flooring needs of homeowners, contractors, and the government with Gideon now currently having over 35 years of experience.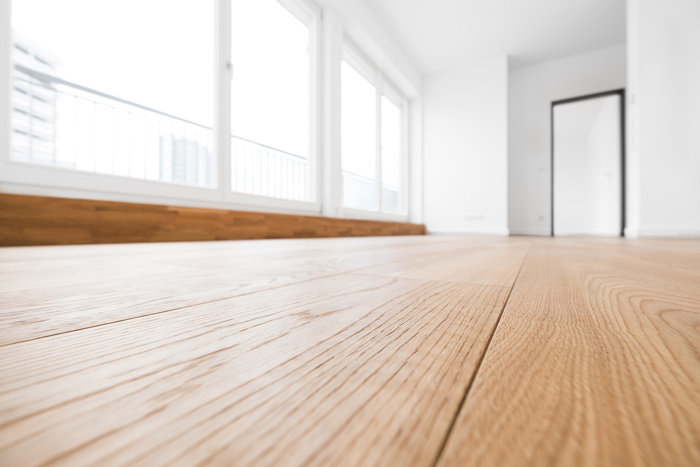 Your Local Flooring Experts
Once you've decided which wood floor option is right for you, Gideon's Wood Floor Service will help you through the flooring process. Our team can provide you with the high-quality service you expect, and guide you in making the right selection based on your lifestyle, geographic area, and budget.
Gideon's Wood Floor Service Inc. operates in, and services, the Annapolis area, and Washington D.C. Gideon's Wood Floor Service is family owned and operated, licensed in Washington D.C. and Maryland, and is a proud member of the National Wood Flooring Association.
Insured & Bonded
DCHIC 420212000009
MHIC 147152
Over 35 Years of Experience
Call Today for a Free Estimate