Skip to Content
Providing Easy and Quick Installations
When you are considering prefinished wood floors to replace worn out flooring, our team at Gideon's Wood Floor Service is here to provide you with helpful advice and information. We have 35 years of experience in the industry and look forward to using our knowledge to your benefit. Our team can help you throughout the entire flooring process, from start to finish.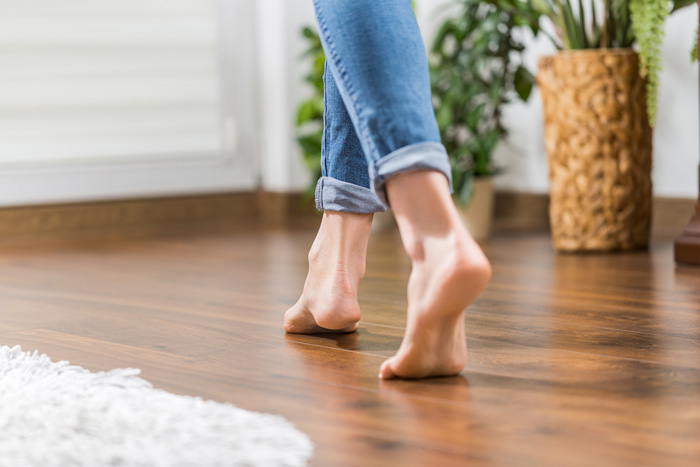 Why Choose PreFinished Wood Flooring
There are a variety of attributes of prefinished wood floors that make them an excellent choice, such as:
They come pre-coated and sanded, so they are ready to install
They take less time, effort, and energy to install, and take no time to set
The process to install prefinished floors does not produce fumes or dust
You don't have to spend any time waiting for the finish to dry or cure
Prefinished wood floors are much more durable for wear and tear
They tend to come with an extended factory warranty from the manufacturer for the finish
They offer an incredible range of finish and color options
Speak With Our Dedicated Professionals!
Based on your specific budget and style, we can help you select a prefinished wood flooring that fits your needs. If you have any questions, feel free to call us today at 410-571-3932!
Over 35 Years of Experience
Call Today for a Free Estimate