Skip to Content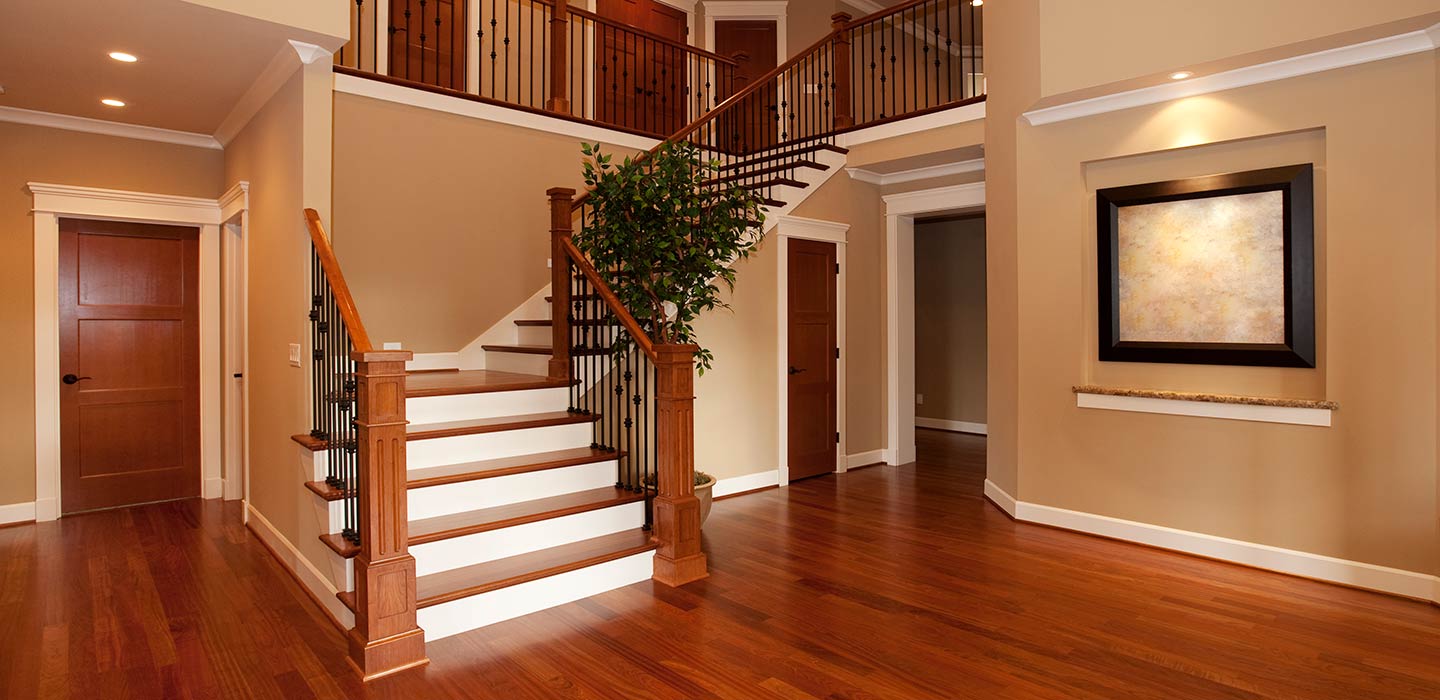 Quality Wood Floor Installation & Refinishing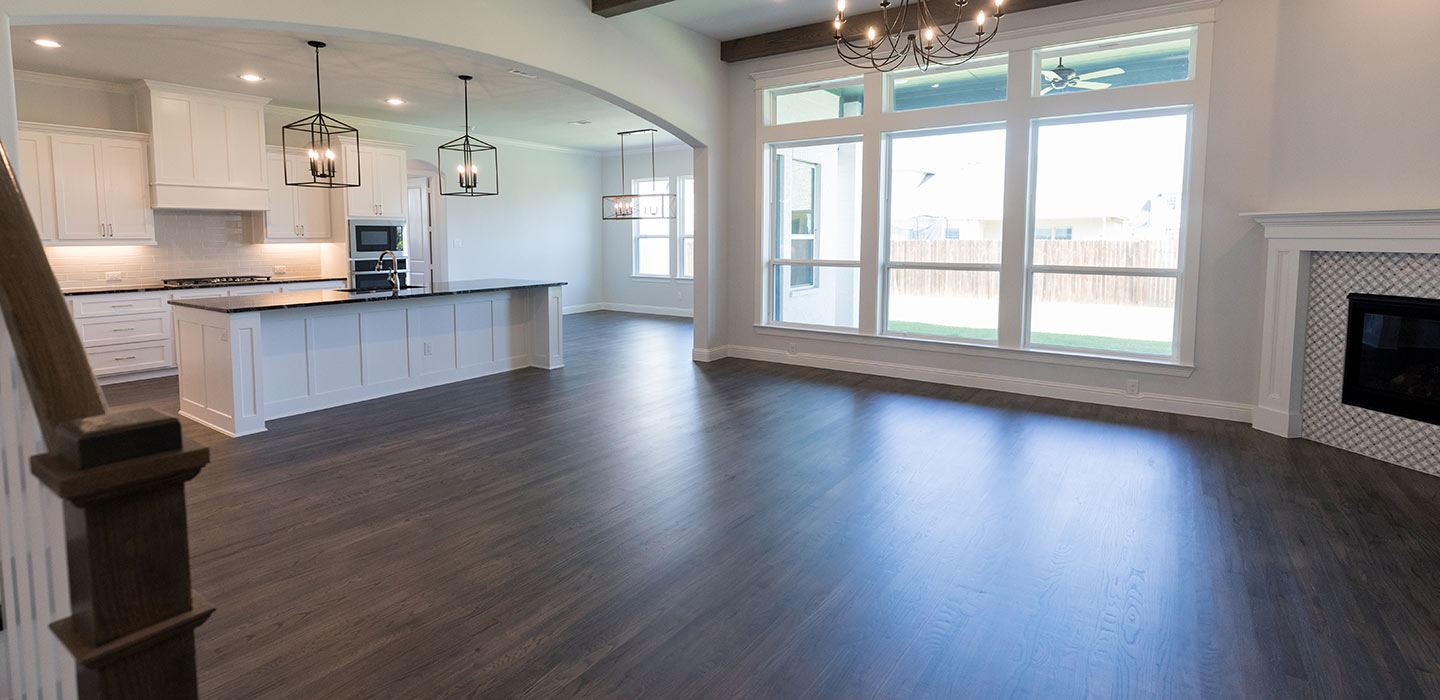 Family Owned and Operated for over 35 Years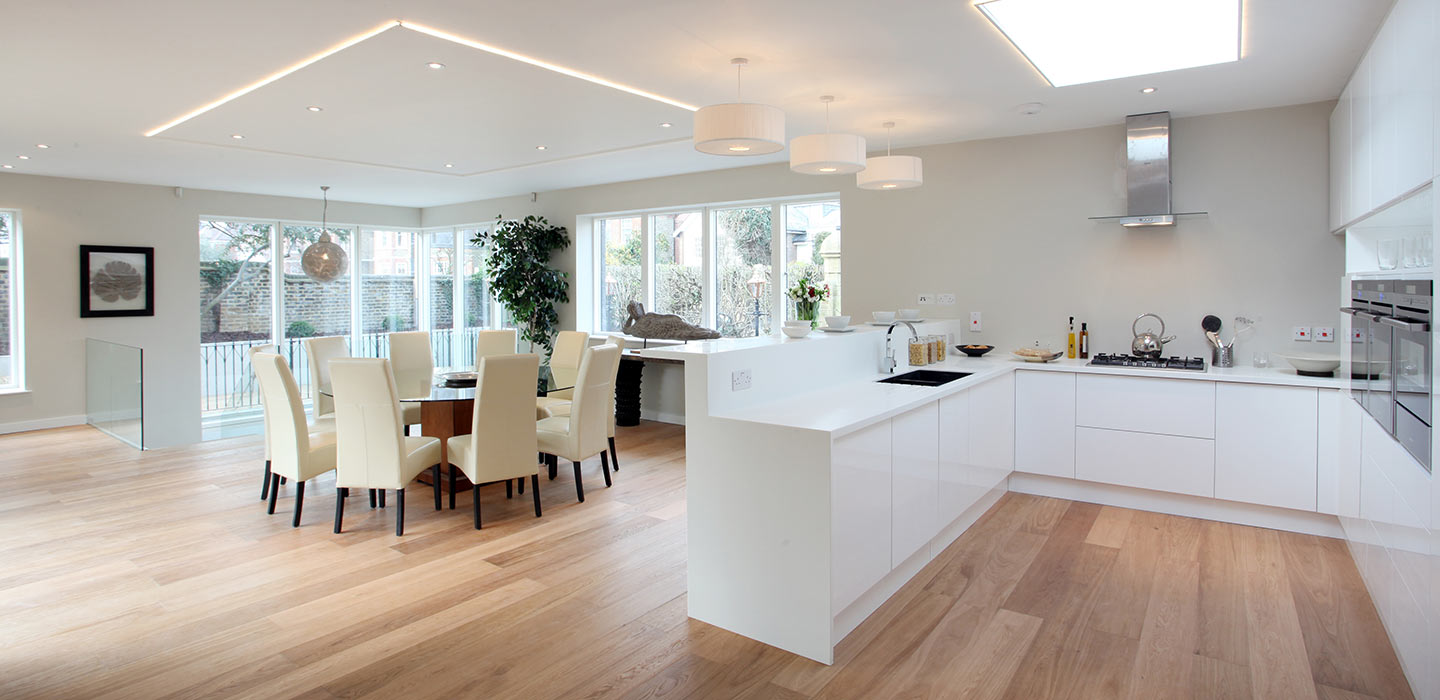 Providing Top-Quality Craftsmanship and Materials in Annapolis, MD
When you are choosing to put new floors in your home, you should consider hardwood flooring from Gideon's Wood Floor Service. There are many incredible benefits to choosing hardwood floors, including their elegance and beauty. Whether you are building a house from the ground up or tearing out your existing material and replacing it, we are the team for the job. With 35 years of experience in the industry, we are dedicated to our craft. Call our office today at 410-571-3932 to learn how we can help transform your home!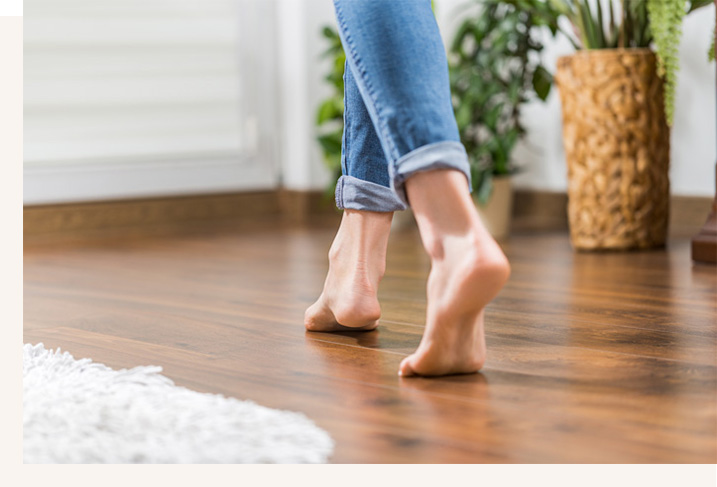 Family Owned and Operated in Anne Arundel County
Our goal at Gideon's Wood Floor Service is to provide our clients with exceptional customer service through superior craftsmanship. We are dedicated to displaying the highest level of quality and service in order to provide you with a smooth and seamless experience. Throughout the years, we have served the flooring needs of contractors, homeowners, and even branches of the government. We believe that the process of having flooring installed in your home should be an exciting and stress-free time. Hardwood flooring is not only a beautiful way to improve the appearance of your property but can be an investment for the long run as well.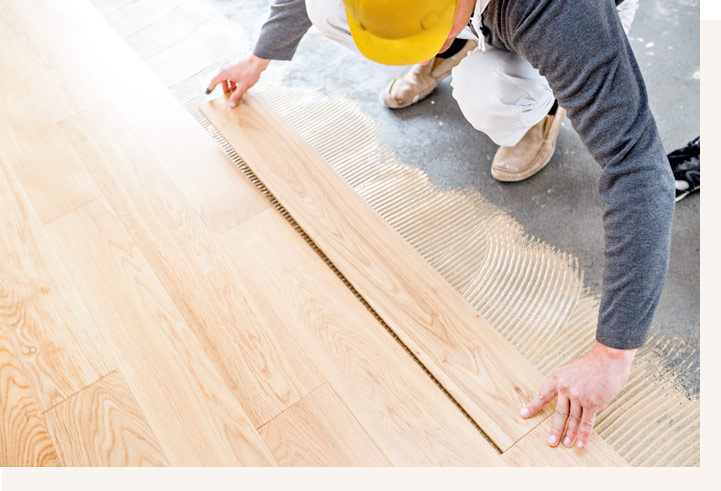 Turn to the Experts at Gideon's Wood Floors
We look forward to the opportunity of improving your home by upgrading your flooring. No matter what your reason is for installing new floors, our team of installers can drastically improve the overall look of your home for the better. If you would like a free estimate, call us today at 410-571-3932. We would be happy to answer any questions regarding our services and provide you with more information!