Skip to Content
Create Warm & Inviting Space with Hardwood Floors
If you have already decided to replace the floors in your current home, the next step is to choose the type of flooring material that best suits your personal preferences and taste. There are many benefits to each type of hardwood floors which vary in terms of their level of durability, how easy they are to clean, and their aesthetic appeal. We feature only the highest quality materials which are built to look great and last for years to come. You can count on our expert team here at Gideon's Wood Floor Service to help you choose the right flooring for your home. We would be happy to talk with you about your individual needs and which material fits best.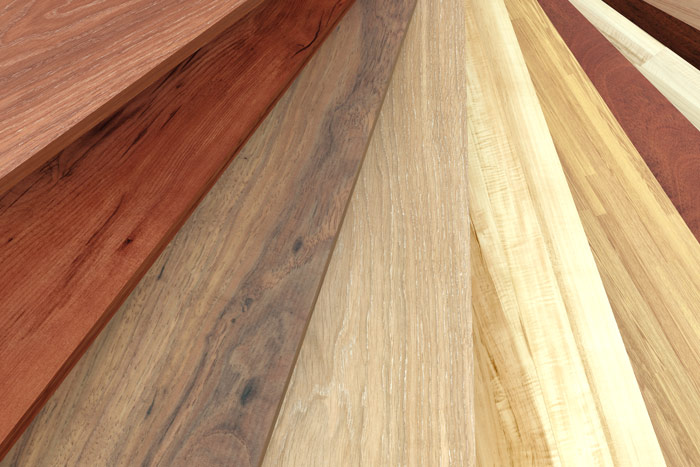 Types of Hardwood Flooring
We are pleased to offer you the following types of flooring:
Make a Solid Investment for Your Anne Arundel County Property
Installing new hardwood flooring to replace worn out floors is an excellent way to add to the aesthetic appearance of your property and act as a solid investment for the future as well. If you ever choose to sell your property in the future, you will likely find that new flooring, especially hardwood, is an appealing factor to buyers.
Contact Our Dedicated Professionals!
With 35 years of experience in the industry, we have the knowledge and expertise you need to choose the right type of flooring and install it correctly Throughout the years, we have earned an excellent reputation for providing Annapolis, MD hardwood flooring service to clients throughout the area. If you would like to request a free estimate to upgrade your floors, do not hesitate to call our office now at 410-571-3932!
Over 35 Years of Experience
Call Today for a Free Estimate